Wear Liner
Installed inside conveyor transfer point skirtboards, Martin® Wear Liner creates a dam to shield the sealing system from the weight of the material load, prolonging the life of the seal.
Features and Benefits:
Straight wear liner is recommended in transfer point where impact or "bounce" of the material can lead to the entrapment of lumps between deflector liners and the chute wall
Available with pre-drilled and countersunk mounting holes
Supplied in 6 foot (1.83 m) lengths with pre-drilled holes. UHMW liner is 4 feet (1.22 m) long
Options:
Available in mild, abrasion-resistant, stainless and ceramic-faced steel, and UHMW
Our technicians and engineers are available to provide expert advice and assistance on this product and all of your bulk material handling questions and problems. Please contact us today and let us help!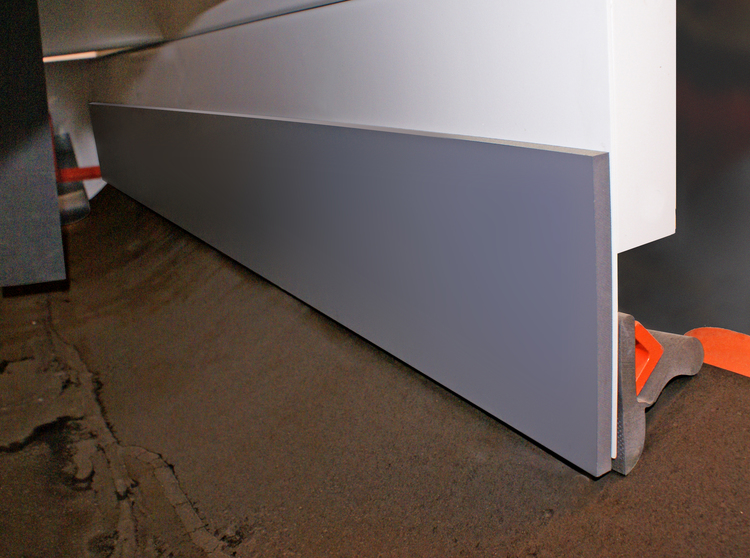 We Solved Their Problems!
Let us help you solve yours as well. All products and services provided by Martin Engineering carry our Absolutely No Excuses Guarantee. If we don't solve your problem, we will fully refund your money or provide a different solution for you. Period.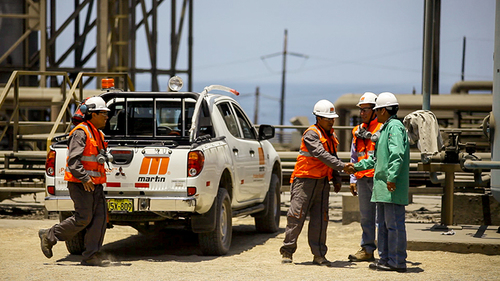 Free Engineering and Application Assistance
Our technicians have solved problems for people in your industry all over the world. Take advantage of our wealth of knowledge. Tell us about your situation today to learn how Martin can improve your performance, safety and bottom line - with no obligation. We want to ensure that you choose the right solution for your exact needs and we are willing to invest the time upfront to get it right the first time.
Briefly Describe Your Application
Wait! Consider Our Free Expert Assistance For Any Technical Decisions...
9 out of 10 customers benefit from our expert advice. We highly suggest you take advantage of this Free Assistance to ensure proper product selection and consideration of all components needed to solve your problem. Use the contact options below to get started!
Call Us Today
+6221.55912842