A Global Organization
In 1979, about 35 years after its founding, Martin Engineering opened its first business unit outside the U.S., establishing operations in South Africa. Before the 1980s were over, Martin had expanded to Mexico, Germany and Brazil, giving the company a presence on four continents.
As Martin's reach and reputation grew, the company continued exploring new opportunities and introducing new and innovative solutions designed to make the handling of bulk material safer, cleaner and more profitable. Today, Martin Engineering is a global leader in the market with business units, subsidiaries, licensees and representatives in 16 countries spread out over six continents:
United States
Brazil
Mexico
Peru
Colombia
France
Germany
Italy
Spain
United Kingdom
South Africa
China
India
Indonesia
Turkey
Australia

Edwin H. Peterson
CEO & Chairman of the Board
edp@martin-eng.com
(800) 544-2947 Ext. 254
Edwin (Ed) H. Peterson serves as CEO and Chairman of the Board for Martin Engineering.
He has been affiliated with Martin since 1948, when he began working in the company founded by his father, Edwin F. Peterson. He became President beginning with his father's election as a delegate to the Illinois Constitutional Convention of 1970.
Peterson's primary interests are research and development, sales, marketing and the development of the company's global network for manufacturing and distribution. To him, customer service is #1. As a marketing visionary, with his mind always focused on business and with a relentless pursuit of quality and innovation, he has consistently supported the development of new ideas and continuous improvement to further the company's position as the world leader in bulk material handling technologies. Peterson credits the company's success to its employees. Peterson attended Western Illinois University.
Robert Nogaj
President & Chief Operating Officer
robertn@martin-eng.com
(800) 544-2947 Ext. 329
Robert J. Nogaj serves as President & Chief Operating Officer for Martin Engineering, where he is responsible for all facets of the company's business, including R&D, manufacturing, sales, marketing and finance. With 22 years of experience in bulk material handling, he has previously served as Vice President of Operations from 2001-2015.
Nogaj is a hands-on executive with successful experience in all aspects of business. Fluent in Polish, with linguistic skills in German, Russian and other Slavic languages, he has extensive international experience. Nogaj holds a B.S. in Construction and an M.B.A. from Bradley University in Peoria.
---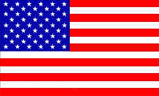 Martin Engineering USA
One Martin Place
Neponset, IL 61345-9766
---

Martin Engineering Brazil
Rua Estacio de Sa, 2104,
Jd Sta Genebra, Campinas,
PO Box 13080-010, SP, Brazil
---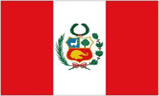 Martin Engineering Peru S.R.L.
Calle 2, Lote 7, Mz C,
Urb. Industrial La Merced
Ate Vitarte - Lima - Perú
---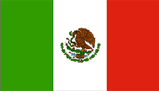 Martin Engineering Mexico
Calle Retorno El Saucito 1030 Bodega 11
Complejo Industrial El Saucito
CP 31123
Chihuahua, Chih.
Mexico
---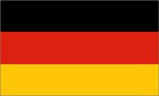 Martin Engineering Germany
In der Rehbach 14
D65396 Walluf, Germany
---

Martin Engineering France
50, Avenue d'Alsace
68025 Colmar Cedex, France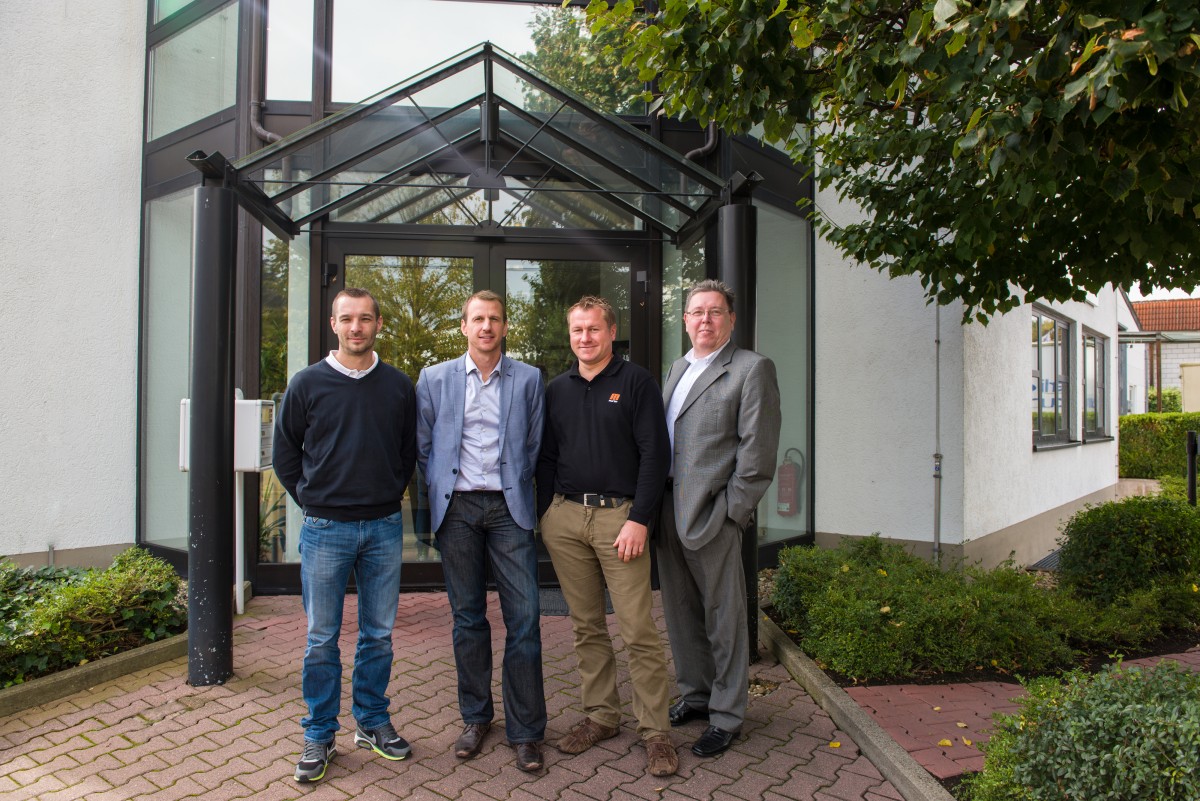 ---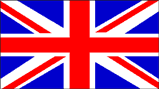 Martin Engineering UK
8 Experian Way
ng2 Business Park, Nottingham
NG2 1EP United Kingdom
---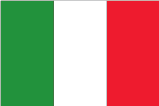 Martin Engineering Italy
Via Buonarroti, 43/A
20064 Gorgonzola (MI)
Italy
---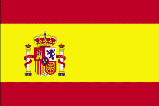 Martin Engineering Spain
c/Balmes 297 1er 2a
08006 Barcelona, Spain
---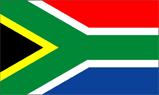 Martin Engineering South Africa
Corner Antwerpen Street and Arnhemsingel
Die Heuwel, Witbank, Emalahleni
Mpumalanga, South Africa 1042
---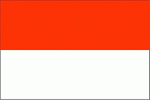 Martin Engineering Indonesia
Pergudangan Bandara Mas Blok A8 No.9
Tangerang 15127 Banten - Indonesia
---

Martin Engineering China
No, 398,
Jiande Road,
GIP, ZhangPu
Kunshan, Jiangsu, China
215321
---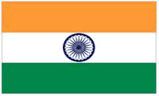 Martin Engineering India
Gat No 301, Kharabwadi, Chakan Tal - Khed,
Dist - Pune, India
---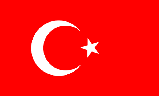 Martin Engineering Turkey
Yukari Dudullu Imes Sanayi Sitesi
B Blok 205. Sokak No: 6
Umraniye 34775 - Istanbul, Turkey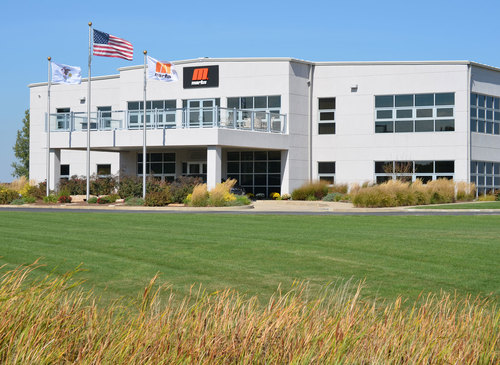 Our Center for innovation R&D Facility is one of the Largest and Most Complete in The Bulk Material Handling Industry.
With 22,600 square-feet and numerous employees dedicated every day to furthering improvements and new technologies in our client industries, our Center for Innovation is the place to test your bulk materials in a controlled environment and do full-scale testing of system and component performance.
Bring Your Challenges to the Building Where Earlier Industry-Standard Solutions Were Invented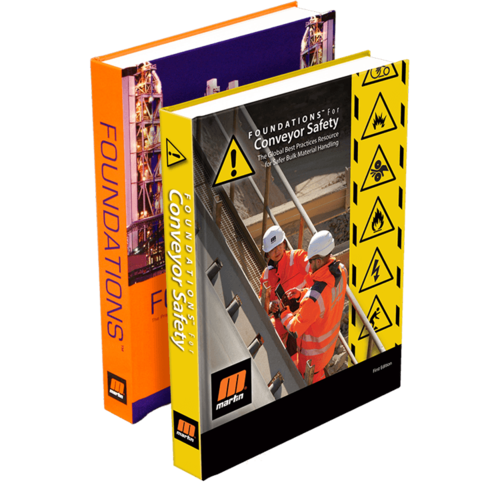 Request a Hard-Back Copy Today or Download Your FREE PDF!
Learn to Calculate your Return on Conveyor Safety™ with our compilation of worldwide best practices for safer bulk material handling in this first-ever textbook dedicated exclusively to the safety of conveyor systems.
Request Now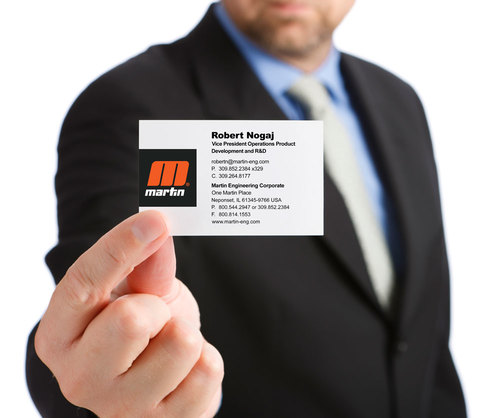 Sales Representatives Wanted Around The World
We are currently looking for agents/representatives for Martin® Products in the following countries: Armenia, Azerbaijan, Croatia, Finland, Hungary, Kyrgyzstan, Netherlands Antilles, Latvia, Lithuania, Luxembourg, Poland, Russia, Suriname, Tajikistan, Thailand, Turkmenistan, Uzbekistan and Vietnam.
Please Contact Us Today To Inquire About Being A Representative
Stay In Touch
Join our mailing list for periodic updates on company and industry news, product innovations and tips to enhance your material handling operation.
Get On The List
Download Our Service Brochure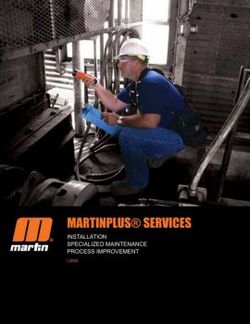 Need help with equipment installation, specialized maintenance, or process improvement? Our brochure explores all of our services.
Download The Brochure
Call Us Today
+6221.55912842