Industrial screen vibration efficiently sifts bulk materials and allows you to sort loose items by size quickly.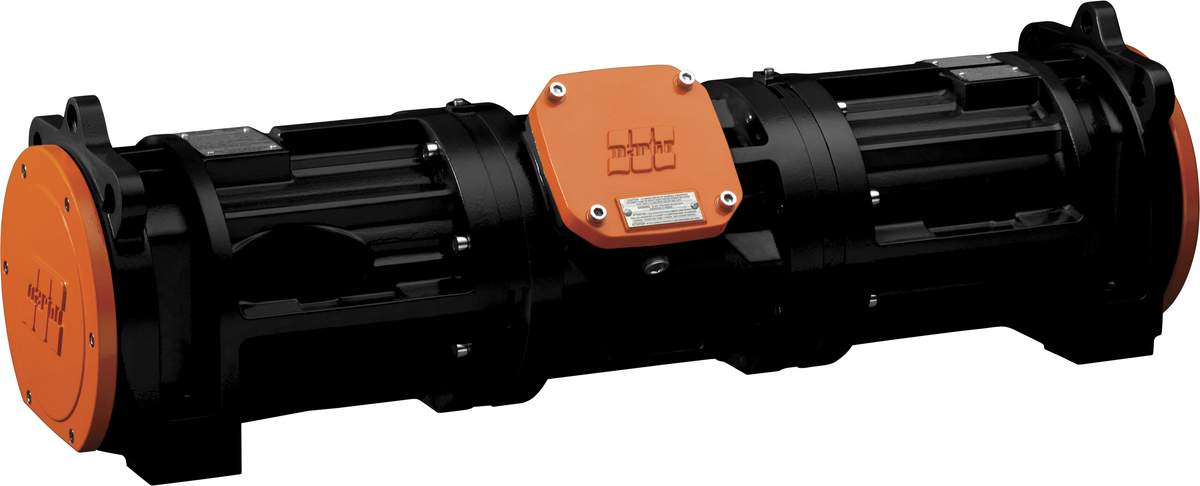 Martin Engineering manufactures both electric and hydraulic vibrators designed to install on a metal screen for separating a wide range of bulk materials, including gravel, plastic pellets, small parts, pharmaceuticals, silica/sand and food products. By using a series of screens with progressively smaller mesh openings, you can quickly sort loose items by size.
Screen vibration can also be used to sift mining products like coal, gold and other elements, as well as any type of bulk material that can form clumps or compactions. Martin Engineering screen vibrators are ATEX-certified for use in environments with a high risk of explosion, and are engineered to be highly durable.
Our technicians and engineers are available to provide expert advice and assistance on these products and all of your bulk material handling questions and problems. Backed by our unsurpassed 3-year warranty. Please contact us today and let us help!
Derrick® is a registered trademark of Derrick Corporation, Buffalo, New York. There is no affiliation between Derrick Corporation and Martin Engineering.
Quickly break up compactions and clumps of material so it can be processed
Sort small items by size efficiently
ATEX-certified for use in potentially explosive environments
Move material faster and boost profitability
Improve quality and accuracy with precise sorting of loose items by size
Remove compactions and clumps faster resulting in increased revenue
Wait! Consider Our Free Expert Assistance For Any Technical Decisions...
9 out of 10 customers benefit from our expert advice. We highly suggest you take advantage of this Free Assistance to ensure proper product selection and consideration of all components needed to solve your problem. Use the contact options below to get started!
Call Us Today
+6221.55912842