Prevent fugitive material carryback on your conveyor system.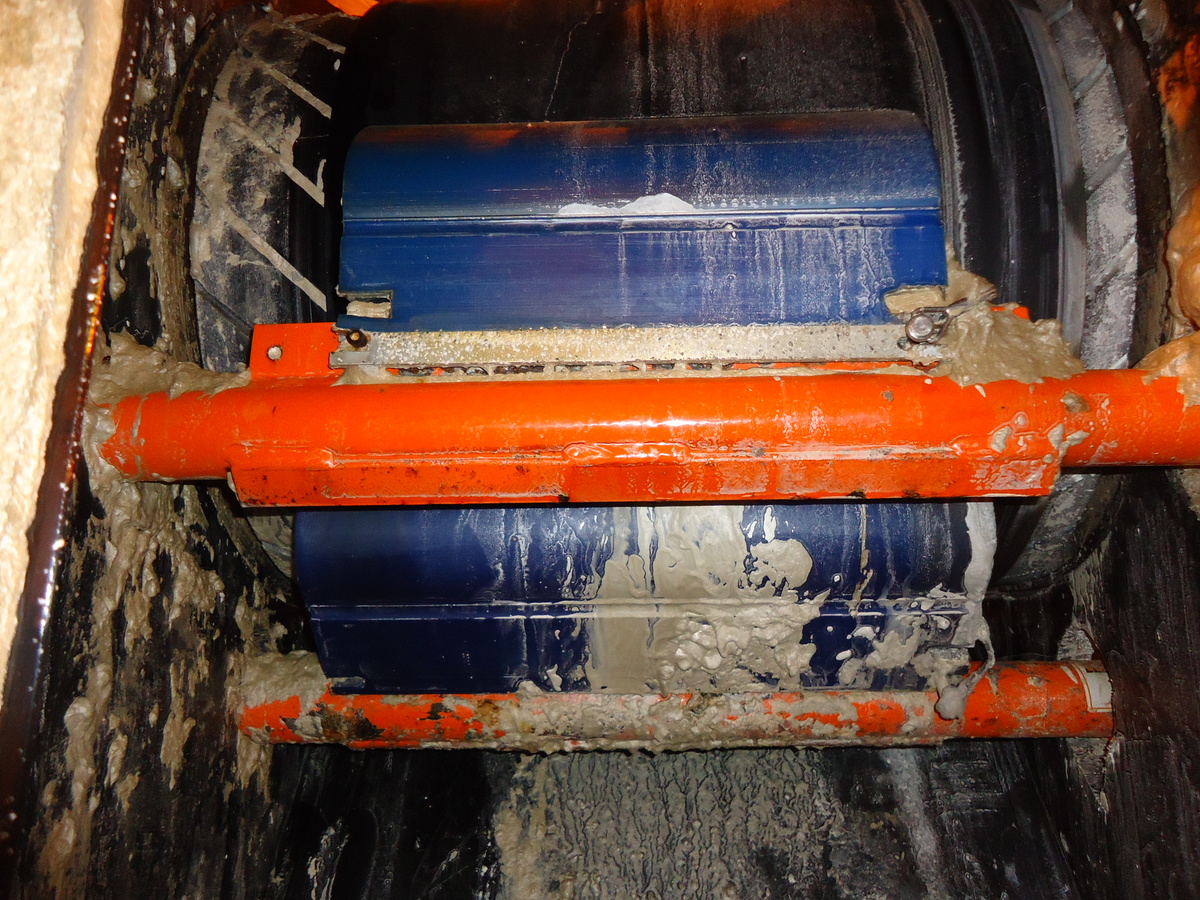 When conveyor systems are utilized to transport high volumes of bulk solids, material can often bind to the belt and cause substantial problems. When carryback is not addressed, the consequences include an accumulation of material under the belt and buildup on return rollers, snub pulleys and bend pulleys. The buildup of carryback not only increases housekeeping costs, but makes proper belt tracking impossible. Carryback is a leading cause of unscheduled downtime in operations using conveyor systems.
If you'd like to know more about how you can clean your conveyor belts more effectively, talk to one of our experts. We're standing ready to listen to you describe your operation and offer recommendations on how you can boost your bottom line. Our specialists are available to provide expert advice and assistance on all of your bulk material handling questions and problems.
Our Solutions For Your Biggest Challenges:
We Solved Their Problems!
Let us help you solve yours as well. All products and services provided by Martin Engineering carry our Absolutely No Excuses Guarantee. If we don't solve your problem, we will fully refund your money or provide a different solution for you. Period.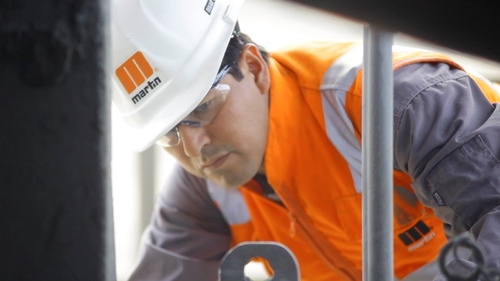 Save With Our MartinPLUS® Walk the Belt™ Service!
Every conveyor is different, even within the same facility! We can provide regularly-scheduled reviews of your bulk material handling system components, involving a specialized crew with the expertise necessary to achieve high operating standards, keeping the conveyor system running at maximum productivity. Immediate data and photos will be available to facility managers and our suggestions will ensure long-term savings and efficiency.
Get Your Belts Reviewed By People Who Know What They're Looking At -- At No Charge!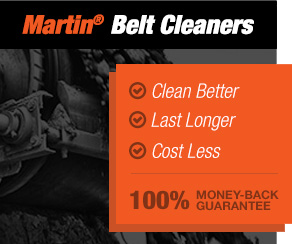 Cleans Better. Lasts Longer. Costs Less.
Belt cleaners from Martin Engineering make conveyor systems cleaner, safer and more productive. Martin is the worldwide leader in the development of high-performance urethanes for specialized applications, and we will make them work for you, or you get 100% Of Your Money Back! If you're ready for CLEANER, LONGER-LASTING, MORE VALUE, it's time to switch to Martin® Belt Cleaners.
Ask About Our 100% Money Back Guarantee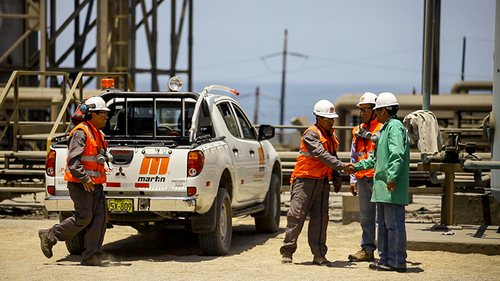 Free Engineering and Application Assistance
Our technicians have solved problems for people in your industry all over the world. Take advantage of our wealth of knowledge. Tell us about your situation today to learn how Martin can improve your performance, safety and bottom line - with no obligation. We want to ensure that you choose the right solution for your exact needs and we are willing to invest the time upfront to get it right the first time.
Briefly Describe Your Application
Belt Cleaner Problems?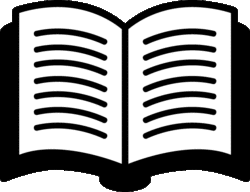 If you're having trouble with your belt cleaner, check out our Precleaner Blade Troubleshooting Guide on common issues and how to solve them.
View The Guide
Download Our Belt Cleaner Brochure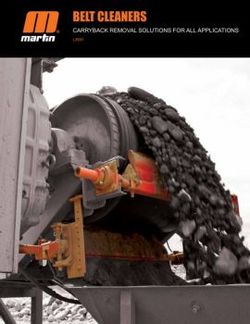 Looking for in-depth information on belt cleaning solutions? Our brochure includes carryback removal solutions for all applications.
Download The Brochure
The Industry's Best Blades

Find out how our patented Constant Angle/Area Radial Pressure (CARP) technology results in
more efficient, longer-lasting blades
than the competition.
Learn More
Call Us Today
+6221.55912842