Excellent solution for indoor applications where you want to keep noise exposure to a minimum.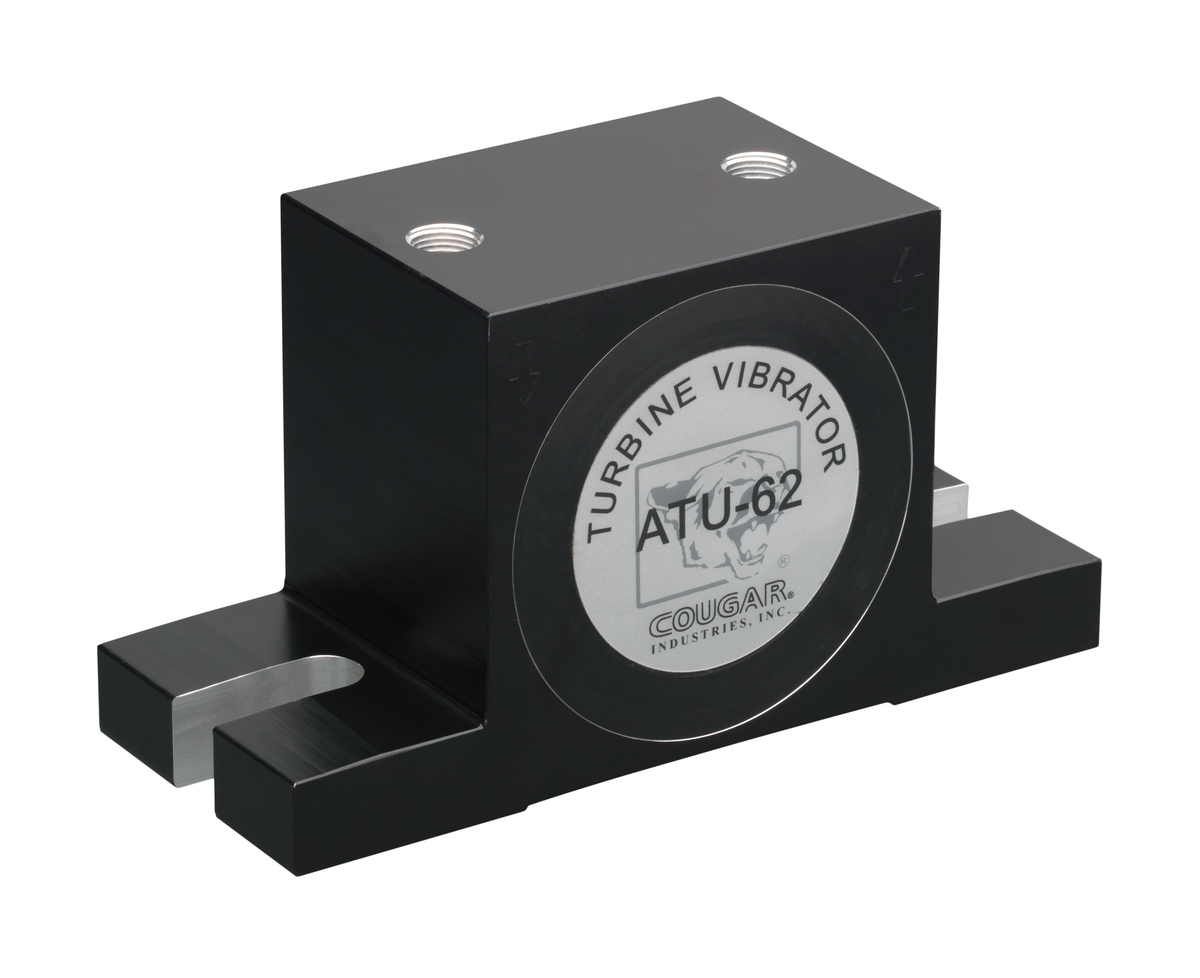 Martin Engineering's pneumatic turbine vibrators contain an unbalanced turbine wheel that spins inside the casing. The rapid, unbalanced rotational movement of the turbine applies centrifugal force to the casing, producing the vibratory force. These vibrators use very little compressed air relative to the force they deliver, so the long-term cost of ownership is low.
Turbine vibrators produce noise levels well below OSHA requirements, so they are an effective solution for noise-sensitive areas. They are ideal for applications such as portioning ingredients in food processing plants and feeding small parts made of plastic or metal onto a feeding tray, as well as conveying materials or loose items in the chemical and pharmaceutical industries. Plus, with an optional speed muffler, the amplitude and frequency of the vibration can be precisely adjusted.
Our technicians and engineers are available to provide expert advice and assistance on these products and all of your bulk material handling questions and problems. Please contact us today and let us help!
Move product efficiently through manufacturing and processing operations
Precisely fine tune vibrator's performance with optional speed muffler
Available in ATEX-certified models for use in potentially explosive environments
Quiet operation is safer in noise-sensitive areas
Keep costs related to energy and maintenance to a minimum
Ensure product quality and accuracy with precision control
Lowest energy consumption among pneumatic-powered vibrators
Absolutely No Excuses Guarantee
No Risk. No Hassle. If, for any reason, you're not completely satisfied with your product or solution, we will happily honor our Absolutely No Excuses Guarantee and fully refund your money or provide a better solution for you. Period.
Learn More About All Of Our Guarantees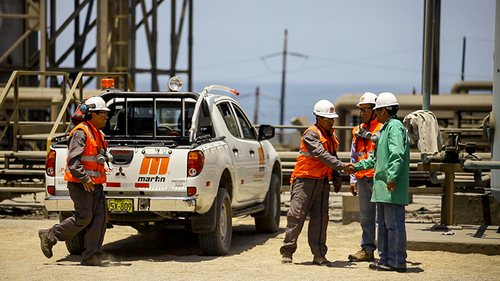 Free Engineering and Application Assistance
Our technicians have solved problems for people in your industry all over the world. Take advantage of our wealth of knowledge. Tell us about your situation today to learn how Martin can improve your performance, safety and bottom line - with no obligation. We want to ensure that you choose the right solution for your exact needs and we are willing to invest the time upfront to get it right the first time.
Briefly Describe Your Application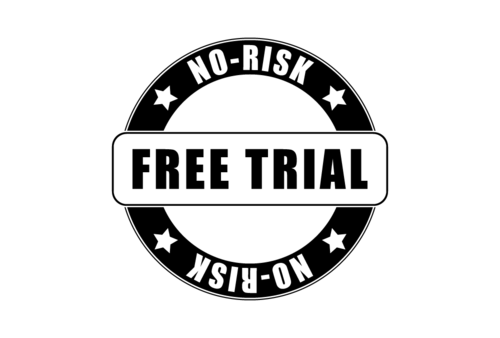 Try Our Product and Customer Service Risk-Free!
We are so confident we can solve your problem, we are happy to prove it to you first! Ask us about a no-obligation FREE trial and let the effectiveness of the product and the Martin Engineering technology and service convince you that we have the right solution for you!
Tell Us About The Problem You're Trying To Solve
Call Us Today
+6221.55912842