Patents and Trademarks
Any product, process or technology described here may be the subject of intellectual property rights reserved by Martin Engineering Company. Trademarks or service marks designated with the ® symbol are registered with the U.S. Patent and Trademark Office and may be proprietary in one or more countries or regions. Other trademarks and service marks belonging to Martin Engineering Company in the United States and/or other countries or regions may be designated with the "TM" and "SM" symbols. Brands, trademarks and names of other parties, who may or may not be affiliated with, connected to or endorsed by Martin Engineering Company, are identified wherever possible.
Registered Trademarks — United States
Boot-Lift®
Cougar®
CleanScrape®
EVO®
Mr. Blade®
Martin®
MartinPLUS®
THINK CLEAN®
Vibrolator®
Common Law Trademarks — United States
ApronSeal™
Dust Fighter™
Foundations™
Inertial Flow™
Maximizer™
Production Done Safely™
QC™
QB1™
R.O.C.S.™
Return On Conveyor Safety™
SAF2™
Safety First™
SQC2S™
Tracker™
Total Material Control™
Trac-Mount™
Twist™
Vibroller™
Vibrotor™
Walk the Belt™
Washbox™
Patents
Below are the current U.S. patents held by Martin Engineering.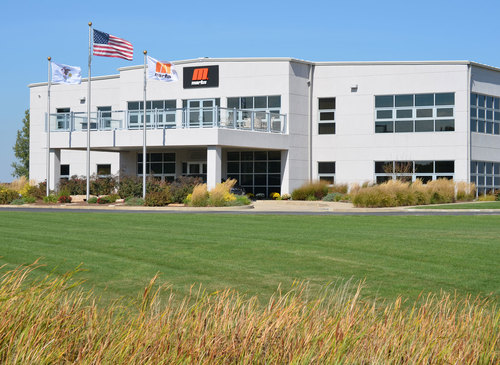 Our Center for innovation R&D Facility is one of the Largest and Most Complete in The Bulk Material Handling Industry.
With 22,600 square-feet and numerous employees dedicated every day to furthering improvements and new technologies in our client industries, our Center for Innovation is the place to test your bulk materials in a controlled environment and do full-scale testing of system and component performance.
Bring Your Challenges to the Building Where Earlier Industry-Standard Solutions Were Invented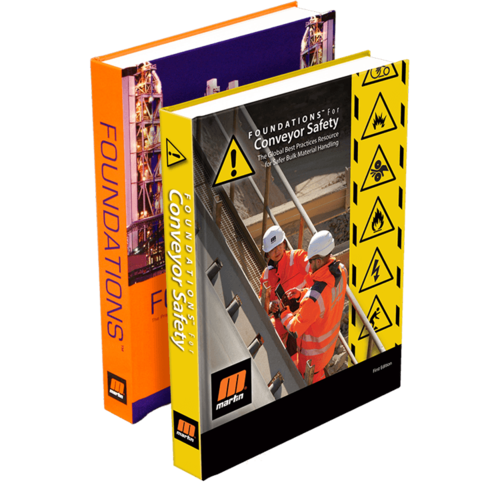 Request a Hard-Back Copy Today or Download Your FREE PDF!
Learn to Calculate your Return on Conveyor Safety™ with our compilation of worldwide best practices for safer bulk material handling in this first-ever textbook dedicated exclusively to the safety of conveyor systems.
Request Now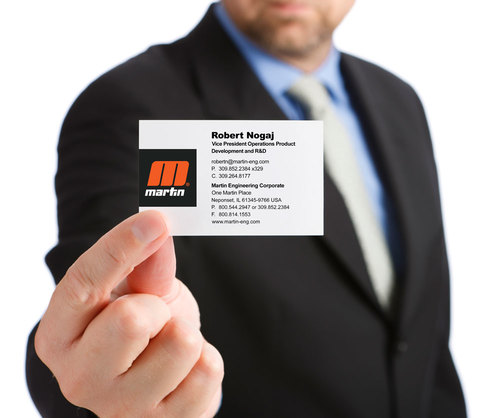 Sales Representatives Wanted Around The World
We are currently looking for agents/representatives for Martin® Products in the following countries: Armenia, Azerbaijan, Croatia, Finland, Hungary, Kyrgyzstan, Netherlands Antilles, Latvia, Lithuania, Luxembourg, Poland, Russia, Suriname, Tajikistan, Thailand, Turkmenistan, Uzbekistan and Vietnam.
Please Contact Us Today To Inquire About Being A Representative
Stay In Touch
Join our mailing list for periodic updates on company and industry news, product innovations and tips to enhance your material handling operation.
Get On The List
Download Our Service Brochure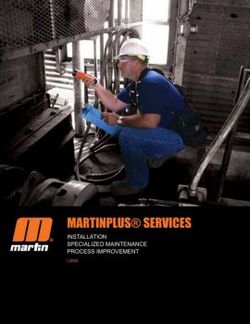 Need help with equipment installation, specialized maintenance, or process improvement? Our brochure explores all of our services.
Download The Brochure
Call Us Today
+6221.55912842